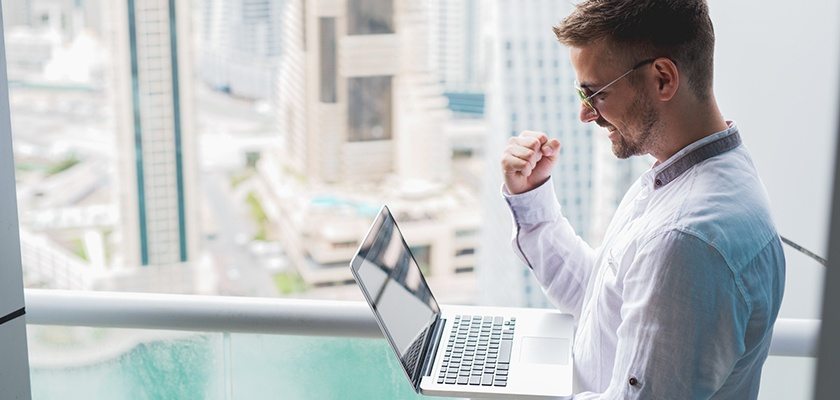 Investment advisors start their own firms for a number of reasons, whether it's a fascination with finance, the desire to help families reach their investment goals, or a strange and unspoken love of federal mandates.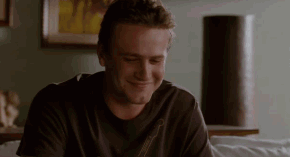 Whatever brings you to the industry, you know that there are many obstacles that could keep you and your firm from being successful. Being in a competitive industry means running your business competitively. While some firms may look at SEC and state RIA compliance as a burden, making it a priority can give you a powerful edge against them.
A Culture of Compliance Puts Clients First
During an audit, inspectors do more than sift through your paperwork to ensure everything is in order. They also attempt to establish whether a firm has created a culture of compliance. This means actively participating in compliance regulations and proactively putting compliance first. Those rules are in place to protect your clients, whose best interests are in your care. A pro-compliance culture is also pro-client culture.
Clients are going to invest where they feel safest. You can put their minds at ease, and retain their business, by demonstrating your commitment to your fiduciary obligations. That includes using specially designed software that helps to make compliance as streamlined and error-proof as possible.
Compliance Aids Professionalism
Giving RIA compliance the attention it deserves helps to keep you and your firm audit-ready, and that means being able to lay hands on required documents at a moment's notice. A smooth audit is one that doesn't involve a mad scramble to locate documents that have fallen through the cracks.
A state of preparedness isn't just apparent to auditors. It's observable in every facet of your firm's daily operations, especially when dealing with clients. Integrated document storage and retrieval, along with secure storage of those files, will help your clients feel like they're in good hands.
Compliance Saves Time and Money
Compliance can be time-consuming when you don't use the right tools, but if you find and implement technology to optimize your processes, you'll find you are saving time and money. You'll be able to operate more efficiently, use your employees' time more effectively, and eliminate costly penalties and fines all while growing your business.
One way to be proactive about compliance is to invest in a robust software package like SmartRIA. Your clients will be impressed by the turnkey onboarding process, secure document storage and retrieval, and other powerful functionality that enables you to focus on what really matters.