Smartria® And Kitces.Com Partner
To Offer IAR Continuing Education

Get access to Kitces.com's comprehensive selection of Continuing Education (CE) content, specifically tailored to meet the ongoing educational requirements for various designations and certifications, all automatically submitted and logged as you complete it.
CONTENT THAT FULFILLS ONGOING EDUCATIONAL REQUIREMENTS FOR: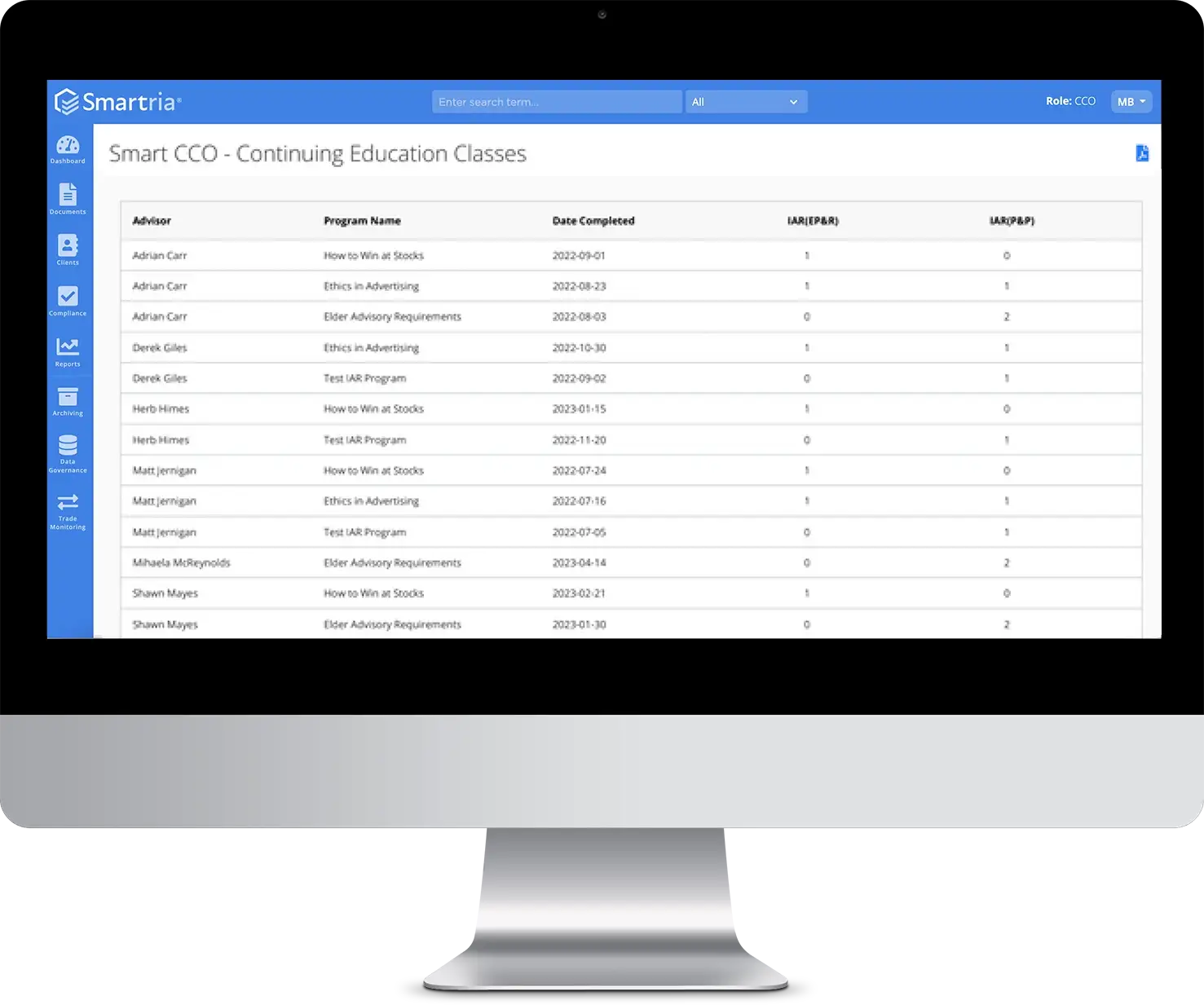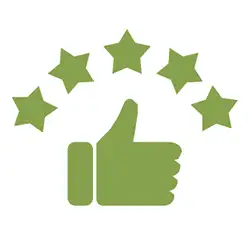 100% SATISFACTION GUARANTEE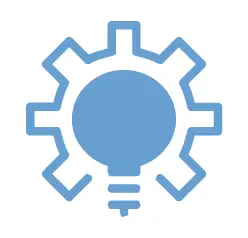 AUTOMATIC REPORTING OF YOUR EARNED CE
Get your CE, and then get back to your clients. We'll handle the CFP® Board, IWI, American College, and NASAA reporting!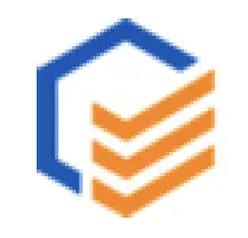 INTEGRATED TRACKING TO SMARTRIA
Integrated reporting to automatically track which IARs have fulfilled their annual CE obligation via Kitces (or not)!
LEVERAGE YOUR TIME BY GETTING CE CREDIT FOR WHAT YOU SHOULD ALREADY BE READING!
The Kitces.com Nerd's Eye View blog is already the most widely read blog among financial advisors. Now you can gain access to their premium content area with instant on-demand access to the full archive of webinars and whitepapers to earn CFP®, Investments & Wealth (formerly IMCA), American College, and IAR CE credits for what you're already reading, along with CPE credits if you're a CPA. Make your time investment count!
THE HIGHEST STANDARDS IN CONTINUING EDUCATION!
You take professional standards seriouslythat's why you have designations that require CE credits! We take standards seriously, too, which is why we're brining you training that's been through the certification process with the National Registry of CPE Sponsors through NASBA, and the CFP® Board's Quality Partner program, as well as North American Securities Administrators Associations (NASAA).