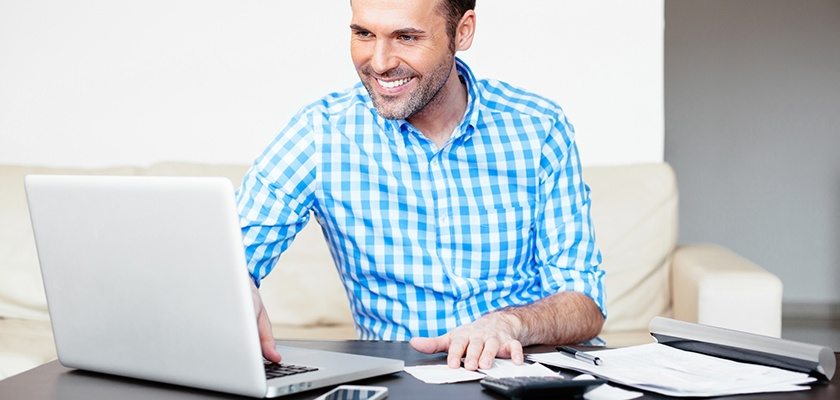 If you're shopping around for a powerful RIA compliance software package, you've already taken a crucial first step towards ensuring that your firm is audit-ready.
But what makes a good compliance program? You may have some idea about the necessary features, and you definitely want your user experience to be as straightforward and intuitive as possible. As an important tool in your wealth management business, your software should be designed for both ease of use and for solving multiple problems. Here are a few essential features to look out for.
(Already know what you're looking for? Schedule a SmartRIA Demo Today)
All-In-One
A solution that performs multiple tasks well is better than several tools you have to use and track separately. SmartRIA founder Roger Kiger was inspired to create our all-in-one compliance software because he was using five different programs to manage his RIA firm, and none of them helped him manage his compliance.
An all-in-one platform not only saves money, but time, since you don't have to jump constantly among multiple solutions. Make sure that your compliance software performs all the tasks you need so you don't end up paying a high price in time as well as money.
Automated Alerts
You're only human. You and your CCO try your best to complete all compliance tasks, but you're bound to miss something. That something could end up as a deficiency on your next audit, or could trigger an audit by itself.
A good RIA compliance software package will tell you automatically when something is missing, or if there's a discrepancy in your reporting. This one feature can save you from a world of worry and help to prevent loss of time, money, and reputation to your firm.
Secure Document Storage
The SEC requires that client records be stored securely and be backed up off-site, and FINRA has a set of best practices for secure document storage. But most of all, you owe it to your clients to keep your records up to date and protected from data leaks. Be sure that your RIA compliance software stores and backs up client data, and make sure that storage is secure.
Customized Dashboards and To-Do Lists
Look for a software package that everyone in your firm can use. This keeps all documentation and info in one place and streamlines your daily tasks. And since everyone in your firm has a different role to play, your software will also need to show each team member only the info that is relevant to their job. This keeps everyone on task and performing efficiently, and adds another layer of protection for client privacy and security.
Choosing the best RIA compliance software for your firm's needs is one of the best moves you can make to grow your business. Automation frees you up to grow your client list, and the peace of mind is invaluable.
You wouldn't buy a car without a test drive, so don't commit to software without a demo. SmartRIA will give you a free, 30-minute comprehensive demonstration of our cloud-based compliance software so you can see the benefits it would bring to your company.