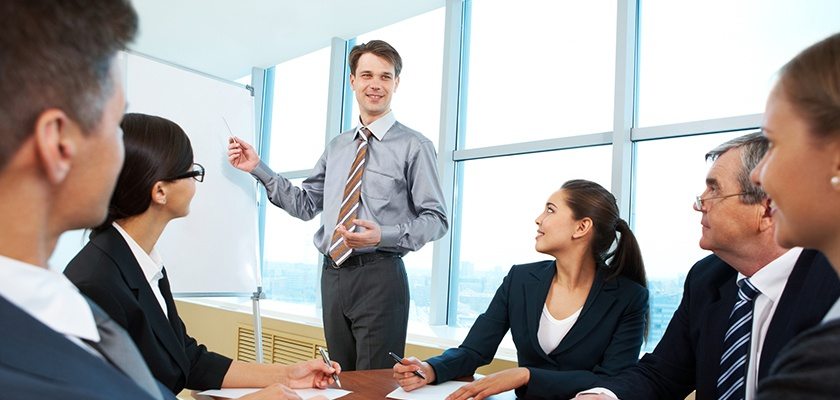 Are you and your staff at the forefront of RIA compliance training, or could your tools and processes use an upgrade? Even when you think you've got everything covered in the event of an audit, there's always room for improvement. Particularly when it comes to the tricky world of compliance for RIA firms, there's no time like the present to work training into your schedule for the year.
But how do you know what to prioritize? Compliance covers many aspects of your operations and it can be difficult to decide where to focus your attention first. Here are some suggestions for this year's RIA compliance training priorities.
Cybersecurity
Online security and the protection of your clients' private information are part of your RIA compliance obligations, and those requirements can change as quickly as technology does. That's why it tops our list for this year's compliance training. You need to be able to demonstrate a culture of compliance, and part of that is taking cybersecurity seriously by demonstrating that you and your staff are prepared to keep client records safe.
Let's be honest: some of your team members are less tech-savvy than others. All it takes is one employee who doesn't understand or follow protocols to put your clients at risk. By taking the time to educate your team about cybersecurity, you protect not only your customers, but your firm. Make sure you implement best practices, including password protection, two-factor authorization, mobile device security, and avoid common mistakes exploited by cybercriminals to steal data.
Business Continuity
A fire in your server center, a flood, or an earthquake can swiftly wipe out your records and devastate your ability to continue work. No one expects a disaster to occur, but you can (and should) prepare for one as part of your RIA compliance training. Besides having secure backups in place, consider cloud storage and IT services support to help your firm recover any data. Make sure your team knows how to use these services and remain in compliance.
Create a disaster plan. You and your staff should review this plan each year, identify any new risks or ideas for improvement, and make sure everyone is on the same page. It's also a good idea to consult with experts to make sure your bases are covered. A good place to start is a compliance software package that stores your firm's vital data offsite, making potential disasters a little less disastrous for you and your clients.
Best Interests
As a fiduciary, you are required to act in your clients' best interests. But how has the definition of "best interest" changed over the years? How do new trading and investment opportunities factor into your clients' best interests, and how should you and your staff interpret those opportunities to protect and simultaneously grow your clients' wealth?
All of these are excellent topics for RIA compliance training, both for yourself and your staff. As the investment and compliance landscape continues to evolve, you should budget plenty of time for education and professional development. Make sure knowledge is consistent from the top of your organization to the bottom. Your advisors and C-level executives need to be as up-to-date as support staff, and vice versa.
You can free up some time for training by switching to a compliance solution like SmartRIA, which was designed and built to address the specific needs of investment advisors, CFOs, and other staff. With compliance checklists, automated tasks, and a practical, intuitive user experience, you save time and money. The SmartRIA software gives you more freedom to focus on improving your firm's knowledge base and serving your clients.