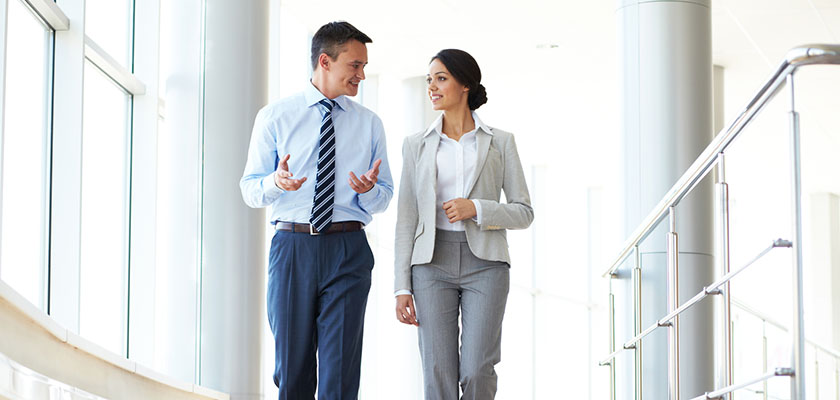 We are seeing quite an uptick in Advisors undergoing regulatory exams. Therefore, as a service to you we are providing the following information in regard to regulatory exams.
The SEC's Office of Compliance, Inspections and Examinations (OCIE) is responsible for administering exams. Generally, the initial notification of an exam will reference that the staff of the U.S. Securities and Exchange Commission is conducting an examination of risk factors pursuant to Section 204 of the Investment Advisers Act of 1940 (the "Advisers Act").
As part of the exam process you will be asked to provide the OCIE with certain items (the 'document production list') by a certain date. Often this date of delivery is within two weeks or less of the date of the OCIE letter. The letter will reference an "Examination Period" which is generally 12 to 24 months for which the documentation is to be provided. Additionally, in order to efficiently process the material assembled for the staff's review, you will be asked to label the information so that it corresponds to the item number in the request list and provide the requested information in electronic format. The SEC will provide a secure file transfer system in which to send the information.
In order to be prepared in the event of an exam, we have prepared a list of typical requests from the OCIE. This list is available at the below link:
Click Here to Download Document List
Note: Clients should note that this is not an exhaustive list. Exams can be varied in scope and the document requests list can be much longer. 
Ara Jabrayan is the Managing Member of RIA Compliance Group, LLC, and on the Advisory Board for SmartRIA. His specialties include SEC and state RIA registrations, ongoing compliance assistance, mock exams, and the development of compliance programs. Follow him on LinkedIn, Facebook, or check out his Blog.