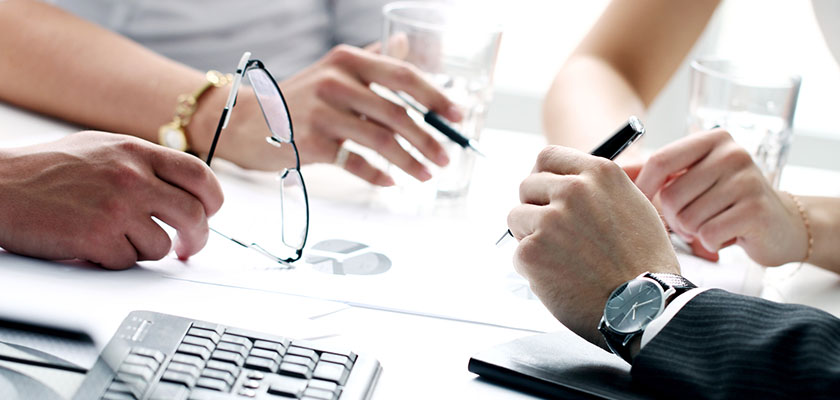 The SEC's Office of Compliance Inspections and Examinations ("OCIE") periodically publishes Risk Alerts to highlight compliance problems discovered during examinations. On October 31, 2018, OCIE circulated a Risk Alert that analyzes compliance issues pertaining to Rule 206(4)-3 under the Investment Advisers Act of 1940, otherwise known as the Cash Solicitation Rule.
Generally, investment advisers required to be registered under the Act are prohibited from paying a cash fee, directly or indirectly, to any person who solicits clients for a Registered Investment Adviser ("RIA") unless the arrangement satisfies a number of conditions. The rule mandates that the cash fee must be paid pursuant to a solicitation agreement. Furthermore, the solicitor should meet certain requirements and must not be subject to statutory disqualification.
Most common Cash Solicitation Rule Issues
Examiners frequently found deficiencies in solicitor disclosure documents. They observed that solicitor disclosure documents often failed to:
Disclose the nature of the relationship, including any affiliation between the solicitor and the RIA;
Include the terms of the compensation arrangement between the RIA and the solicitor; and
Detail the solicitor's compensation in the solicitation agreement and instead used vague or hypothetical language to describe how the solicitor is compensated.
Examiners found that RIAs did not receive a signed and dated client acknowledgement of receipt of the firm's brochure and the solicitor disclosure document in a timely manner. Examiners also found that certain client acknowledgements were undated or were dated after clients had entered into an investment advisory contract.
In addition, examiners observed that RIAs paid cash fees to a solicitor without there being a solicitation agreement in place. In some cases, the solicitation agreement lacked certain specific provisions such as:
The contract did not contain an undertaking by the solicitor to perform its duties in a manner consistent with the RIA's instructions;
The contract did not describe the solicitor's activities and the compensation to be paid; and
The contract did not require the solicitor to provide clients and prospects with a current copy of the RIA's brochure and the solicitor disclosure document.
Examiners found that some RIAs did not make a bona fide effort to ascertain whether third-party solicitors complied with solicitation agreements and did not appear to have a reasonable basis for believing that their solicitors were in compliance.
Takeaways
RIAs should always review their policies and procedures in response to Risk Alerts. After reading this particular Risk Alert, firms that utilize solicitors should review their practices, as well as their policies and procedures, to ensure that they are designed to ensure compliance with the Cash Solicitation Rule.
An RIA should not be reticent to bolster the firm's policies and procedures. When investment advisers learn that their policies and procedures are deficient, they should revise and improve them as quickly as possible.
When examiners pointed out deficiencies related to the Cash Solicitation Rule, certain RIAs amended their disclosure documents and solicitation agreements. They revised their policies and procedures or changed their practices vis-à-vis the rule.
OCIE's Risk Alert can be viewed here.
Ara Jabrayan is the Managing Member of RIA Compliance Group, LLC, and on the Advisory Board for SmartRIA. His specialties include SEC and state RIA registrations, ongoing compliance assistance, mock exams, and the development of compliance programs. Follow him on LinkedIn, Facebook, or check out his Blog.