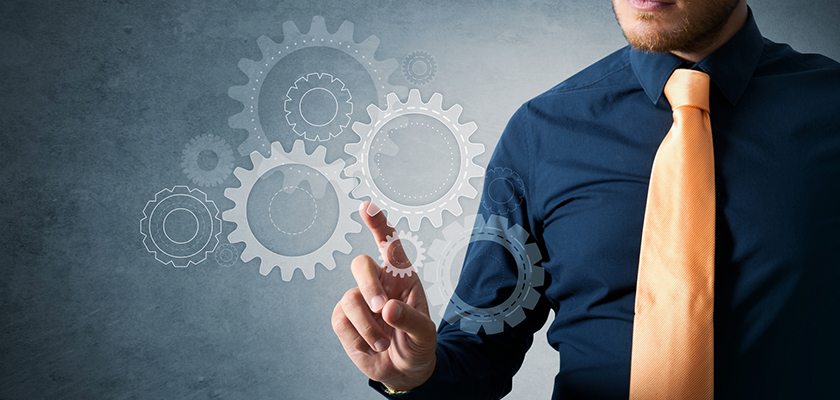 Working  as a RIA compliance consultant, you need to account for every step of the process, including new client on-boarding, compliance tasks, document storage, and employee management, to audit preparation. You'll also encounter last-minute items that constantly get added to your checklist. If you're not using an RIA software solution that makes your job easier, faster, and more efficient, then your business could be wasting precious time and money that could be spent in more profitable (or more fun!) ways.
RIA Software is Worth the Investment
Compliance mandates change often and the threat of an audit is always looming. This makes meeting the needs of each client a high-stakes balancing act. You want to grow your business, but can your staff and processes keep up? How can you show your current and prospective clients that you're equipped to accommodate their needs and look out for their best interests?
In order to grow your business well, you need to be prepared for the increased demands on your time and resources, and actively look for tools that will grow with you. SmartRIA is a software solution designed specifically for your needs.
Better Function for Better Productivity
Efficiency is key when dealing with compliance, and that's just what SmartRIA delivers. This robust, turnkey, cloud-based application is packed with features that will reduce the time you're spending working on – and worrying about – compliance, freeing you up to manage more clients and work on growth initiatives for your company.
Those features include:
All-In-One Software
Switching back and forth between a word processor, spreadsheet program, and various other apps to fulfill compliance wastes valuable time and money. It also increases the risk that critical tasks and documents will fall through the cracks. SmartRIA streamlines compliance tasks and documentation, keeping all compliance tasks in one easy-to-navigate program.
Automatic Deficiency Alerts
Take the guesswork out of compliance and spend less time chasing down important documents to make sure tasks are completed. If something is missing from a client's file or if a task has been left undone, SmartRIA will alert you, your CCO, and the advisor who manages the account.
Easy Client Onboarding
On-boarding a new client is painless with SmartRIA. The software eliminates the possibility that you'll give an outdated form to a new client and waste valuable time getting the correct form signed.
Audit Readiness
SmartRIA software keeps you and your firm audit-ready. While you should still schedule mock audits each year, with SmartRIA there is no more scrambling to find lost paper documents or losing days of work to audit prep. If you've completed SmartRIA's tasks, you're audit-ready. It's that simple.
Find out how you can manage compliance for more clients in less time. Schedule a free, 30-minute demo of SmartRIA today.