The pandemic has accelerated fintech adoption, according to this recent column in Forbes and a report from the World Bank.
"The study, which gathered data from 1,385 FinTech firms in 169 jurisdictions … showed most types of FinTech firms reporting strong growth for the first half of 2020 compared to the same period in 2019, which was prior to the pandemic," the report read.
That movement underscores the broad importance of fintech in all sectors of finance. And if your firm hasn't adopted software for RIA compliance or reviewed its current suite of tools, now is the time to begin serious adoption efforts or upgrade your current tech stack.
The ideal RIA compliance software smooths operations and eases collaboration within your organization, allowing you to concentrate on what your firm does best. Time saved on RIA compliance operations is time gained for growing your business and helping your clients.
During the pandemic, many RIAs switched from annual office visits for clients to phone calls, or often, video conferences online. That switch for many came easily, despite the growing pains that a few may have seen. How about applying that energy to a switch that improves your team's RIA compliance operations and collaboration? 
At this point in the pandemic, you should have already evaluated your digital transformation to understand whether it has been successful. And if you haven't, we'll help nudge you there while giving some criteria to look for and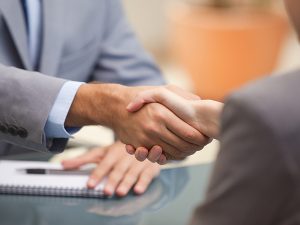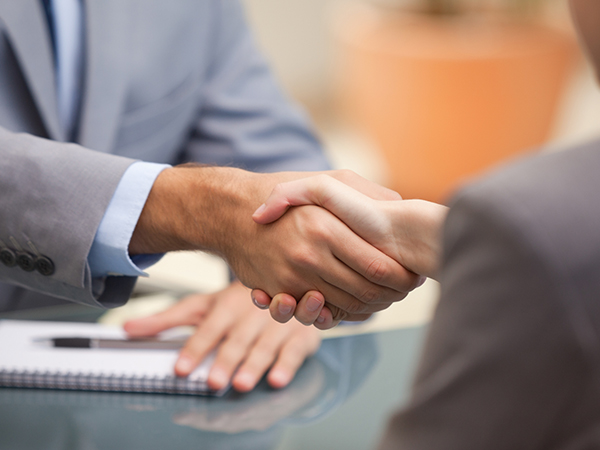 questions to ask to measure any room for improvement
Has your tech/software been adopted throughout the company? If not, why? Do your employees see the interface as cumbersome? Even the "best" tech is useless if employees don't take to it. If this is the case, it's your signal to reevaluate and find something that's user-friendly.

Are you seeing improved processes, more efficiencies and standardization? Your team should have measurable, documented improvements to best use resources and improve collaboration.

Are you reducing risk? This is the most underestimated "hidden" cost in compliance. Top-notch RIA compliance software lets you manage alerts to potential violations, raising the red flag if there are omissions in your documented processes. You don't want to discover what is missing when regulators visit.

Can you customize the tech to fit your needs? Does your software provider help you adjust your tech to your firm? Do you have strong follow-up and service with your tech provider? Good RIA compliance software can be adjusted to your needs, with a service team to help you learn and use it best.

Finally, does your fintech free up resources so you can concentrate on your business? The right RIA compliance software will create better compliance operations for your team and improve collaboration among your team members. In the end that means you're creating a better workplace for your compliance team, advisers, your firm and its clients.
We watched video conferencing become another necessary tool for business during the pandemic, much like fintech did over that same time period. The US advanced 5 years in terms of digital adoption in only 8 weeks of the pandemic. Even formerly tech-reluctant employees are likely to be more receptive now that they've been doing video conferencing, among other tasks. Technology is a natural part of life in business and finance. Fintech is here to stay.
To see why SmartRIA delivers the best, most user-friendly software for RIA compliance, sign up for a demo today.