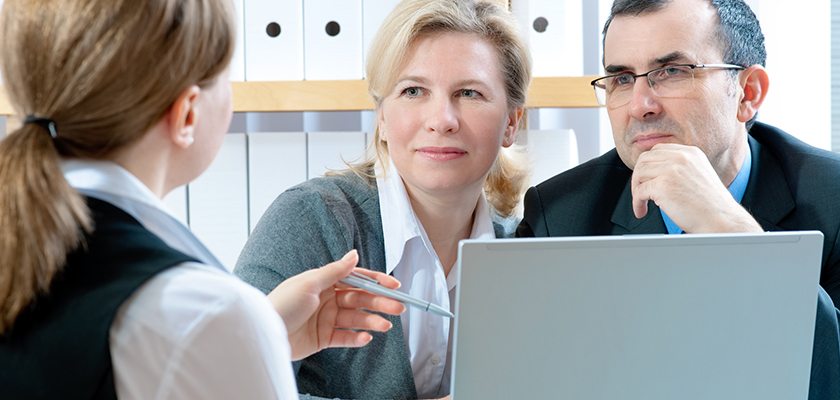 When the new administration took office, members of the wealth management industry assumed that it would result in the loosening of federal and state regulations, and the decrease of SEC RIA oversight.
That, however, turned out to be incorrect. At least so far.
While many anticipated a return to looser regulations and a repeal of the Dodd-Frank Act under the Trump administration, you shouldn't allow yourself or your firm to become lax on compliance efforts just yet. Even though these changes may still happen, they haven't taken place yet and could take a long time to go into effect. In fact, if you're a registered investment advisor, the SEC is actually preparing to ramp up examinations for your sector.
(Ready to learn more about how SmartRIA can keep you up to date on compliance? Schedule a SmartRIA Demo Today)
SEC RIA Oversight Increasing
According to sources inside the SEC, the commission, under Trump-appointed leadership, is shifting resources away from broker oversight and into regulation of registered investment advisors. This move is intended to fill what some have seen as a gap in SEC RIA oversight.
In October 2016, under former SEC chair Mary Jo White, the SEC requested a 39% budget increase, including $291 million for a new building. The budget request was made before Trump was elected president, and White resigned in January. In light of White's history of using past budget increases to hire regulators to "beef up" RIA oversight, it is likely that was the intent of this budget request as well.
Be Prepared for Whatever Happens
Even without a budget increase, the SEC's new leadership appears to be planning a crackdown on RIAs. This will mean that more firms falling under SEC RIA oversight will be audited, and with more frequency. In short, a Trump presidency doesn't mean it's time to let your guard down. If anything, RIAs should take this time to make sure their houses are in order when it comes to compliance.
With this news about the SEC's plans, plus delays proposed to the rollout of the Department of Labor's Fiduciary Rule, the investment landscape is constantly changing under the current administration. It's a good idea to be proactive about compliance now, perhaps even more so than in previous years.
A robust RIA compliance software solution is the best place to start. Using tools designed for your specific industry needs will help you make sure your firm is audit-ready throughout the year. SmartRIA is a turnkey program that provides automatic updates and alerts to keep you on top of changing regulations.
Find out more about how SmartRIA can help you manage your compliance and grow your business. Schedule your no-risk demo today.