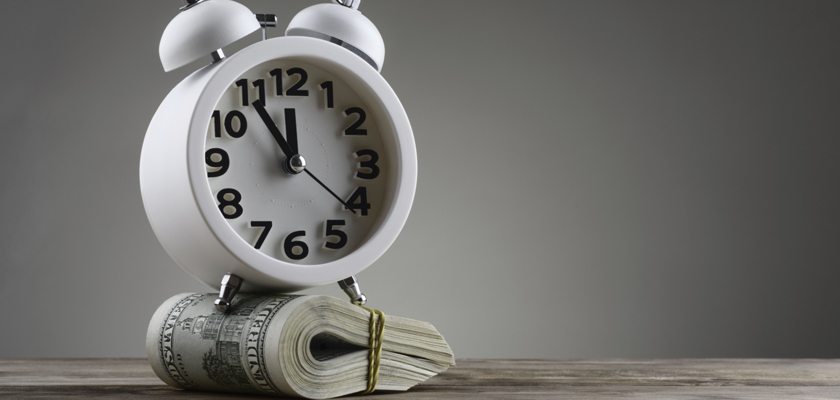 It's been a disappointing year for those who thought the new administration would quickly roll back regulations and oversight in the financial industry, including state and SEC compliance for Registered Investment Advisors. This time last year, some RIAs were hoping to decrease their compliance budgets and apply those dollars to other efforts.
Contrary to expectations, WealthManagement.com reports that compliance budgets are up by nine percent this year. While some regulatory changes, including the Department of Labor's Fiduciary Rule, have been slow-walked so far, there has been no lessening of existing compliance rules. And the Fiduciary Rule isn't completely off the table yet. RIAs are still spending money on compliance, and that line item is growing.
Costs to Compliance Budgets
But there's also a hidden cost of compliance, one that's not going to show up on a budget line item, and that is time. Whether you're managing compliance yourself, have an existing employee acting as CCO, or have hired a new employee to take on the role, compliance often requires taking extra time that could be spent growing your business. In fact, RIAs can spend an average of one-third of their time on compliance tasks.
As technology has advanced to fill a need, the industry is trending toward automation for many routine tasks, including compliance. That 9% increase includes investment in RIA compliance technology and software, which helps to decrease the overall cost by reducing time spent on gathering, organizing and completing compliance tasks.
Better Solutions Save Time and Money
Of course, you can't automate time spent with clients. You can't automate managing your employees. And you can't automate the time it takes for your CCO to learn about and institute new requirements. Many parts of the process require your professional expertise and attention. But better tools can make it easier to save time by streamlining your compliance workflows.
A comprehensive, user-friendly software package like SmartRIA adds tremendous value in time saved with competitive features, including:
Automatic updates to reflect current compliance requirements, such as new SEC regulations
Customizable compliance calendars
An all-in-one platform that eliminates the need to switch between programs
Automatic, data-driven compliance alerts, based on what's happening in your RIA, or with your clients
Compliance reports for quickly understanding the bigger picture, managing large firms, audit preparation, and more.
While compliance budgets often place the greatest importance on money, the time you spend is also expensive. Minimize the cost to you by choosing intelligent, practical solutions that deliver on power, usability, and savings.
Test-drive SmartRIA and discover what it can do for you. Sign up for a free, 30-minute demo with one of our team members.