The North American Securities Administrators Association (NASAA) published its annual enforcement report on Sept. 29. In the report, state securities regulators conducted an increasing number of investigations and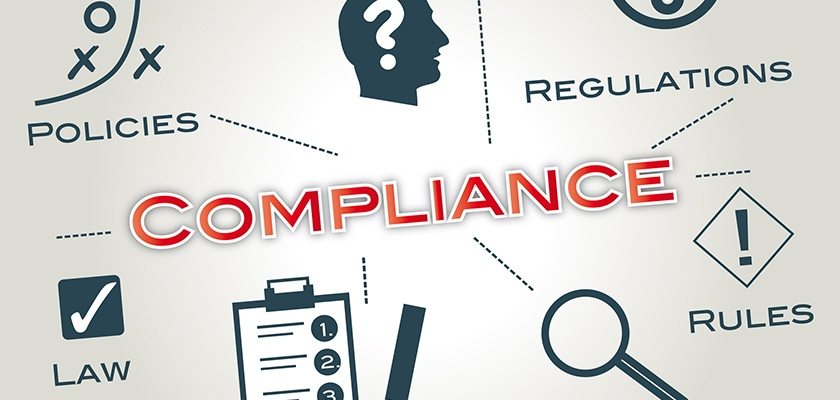 enforcement actions related to digital assets, precious metals and other commodities, internet and social media schemes, and self-directed individual retirement accounts.
In its report, based on 2020 data, NASAA divulged that state securities regulators opened 5,501 new investigations and continued to work on 2,572 ongoing investigations. Those 8,073 investigations resulted in 2,202 enforcement actions in 2020. Specifically, these enforcement actions led to: 
$306 million in restitution ordered to be returned to investors

Fines of $42 million
Criminal prosecutions totaling 919 years, including incarceration and probation
The data in the enforcement report came from 50 jurisdictions throughout the United States.
According to the NASAA Annual Enforcement Report, states reported three times as many enforcement actions involving digital assets and nearly twice as many cases involving bad actors using self-directed individual retirement accounts. State securities regulators reported actions against 497 registered parties, including 153 Registered Investment Advisers (RIAs), 115 Investment Adviser Representatives (IARs), 110 broker-dealers, and 119 broker-dealer agents. State securities regulators also initiated enforcement actions against unregistered parties.
The report discussed states' efforts to weed out bad actors before they conducted business with unsuspecting investors. In 2020, more than 3,600 license/registration applications were withdrawn as a result of state action. In many instances, applicants withdrew their applications for licenses or registrations due to state investigations or forthcoming actions to deny, suspend or revoke them.
The report also demonstrates the growing effectiveness of state legislation or rules based on NASAA's Model Act to Protect Vulnerable Adults from Financial Exploitation. Currently, 32 jurisdictions have enacted rules or legislation based on NASAA's model act. These rules and legislation typically require reporting to a state securities regulator and a state adult protective services agency when an agent or representative has a reasonable belief that financial exploitation of an eligible adult has been attempted or has already happened. In the 32 states that have enacted a version of NASAA's model act, 24 reported receiving 1,102 reports from broker-dealers and RIAs, a 55 percent increase from the prior year. These reports resulted in 245 investigations, 139 delayed disbursements, and 65 enforcement actions in 2020. In total, state securities regulators brought 290 enforcement actions on behalf of 1,017 victims. 
Takeaways
It is not just the threat of enforcement actions that should motivate RIAs to bolster their compliance programs. RIAs and IARs must always be guided by their fiduciary obligations to clients.
Even in states where NASAA's model act has not been adopted, securities examiners expect RIAs to do their part to protect vulnerable adults from financial exploitation. RIAs should implement policies and procedures to protect senior investors and vulnerable clients. Firms should consider implementing escalation procedures that can be utilized if an existing or prospective client exhibits signs of diminished mental capacity and/or cognitive impairment. It is also prudent for IARs to receive training regarding how to recognize signs of diminished mental capacity and cognitive impairment.
The NASAA annual enforcement report is available at the following link: NASAA Enforcement Report
We recommend you distribute this alert to all staff members involved in compliance, portfolio management and trading to familiarize them with the SEC's enforcement priorities.
If you have any questions, do not hesitate to contact your consultant.