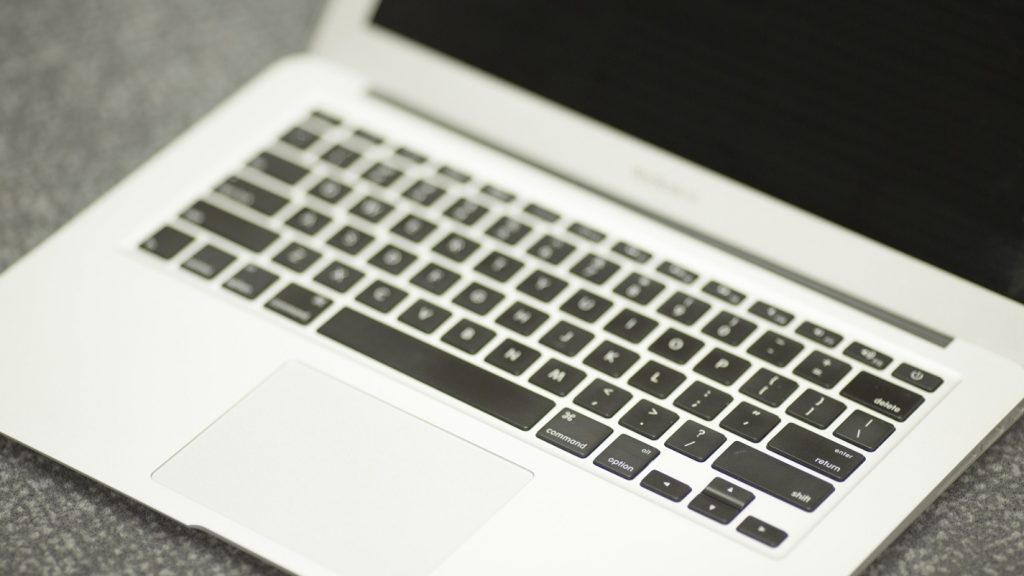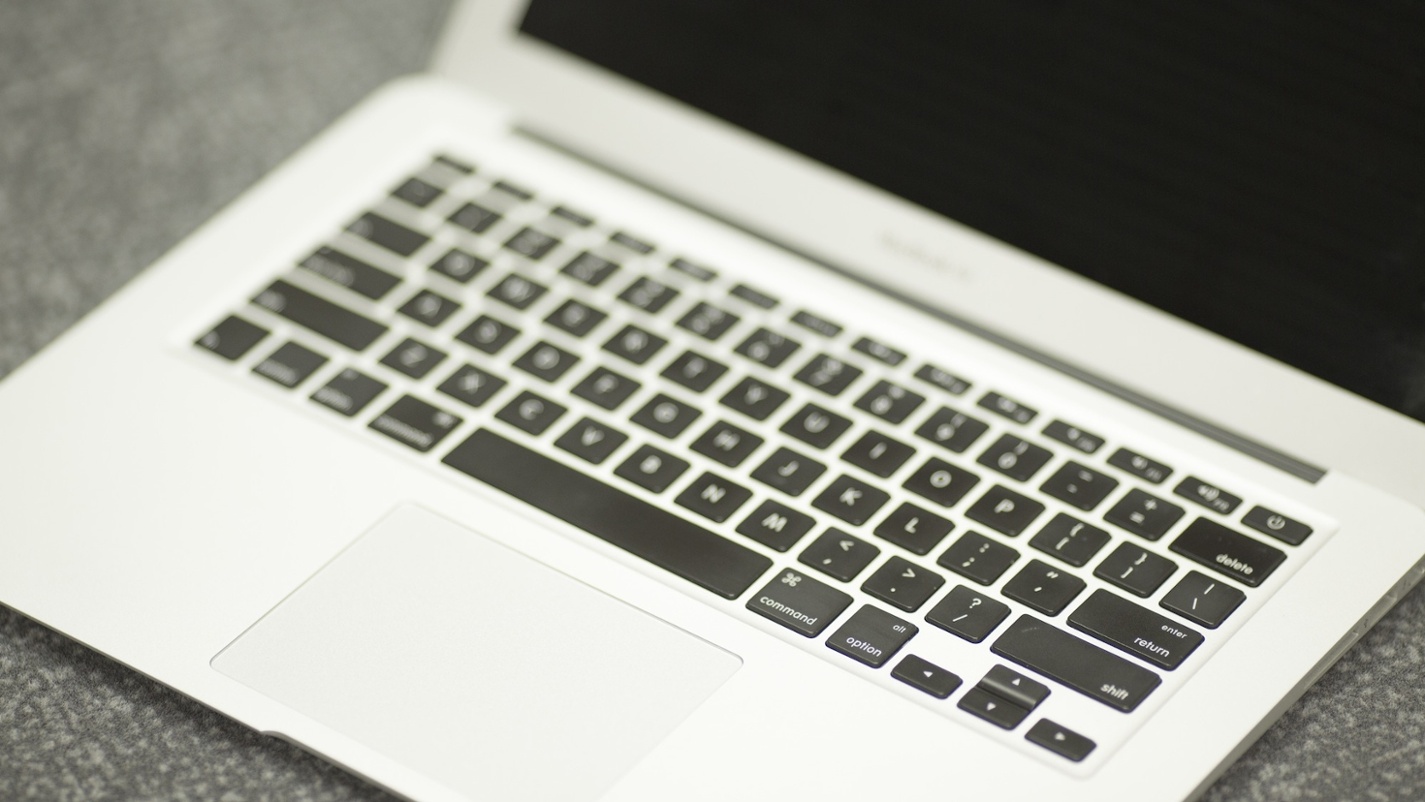 Friends and colleagues:
Thank you for taking a moment to visit us at SmartRIA, Automated Compliance Software. We are the first, and currently, the only, truly automated compliance software available on the market.
For the compliance portion of our software alone, SmartRIA is a huge time, stress, and money saver for our users. We know, because we use it ourselves in our own firm!
We've made our cloud based software as simple to use and automated as possible, because those are the two features of compliance software that we couldn't find in any other products. That's why we created them! Because we didn't want to worry about compliance any more.
But compliance is just one piece of what makes SmartRIA special. We also automate business valuation and business continuity planning, so when you're ready to move on from your practice, or you suddenly need to sell for other reasons, your business is perfectly documented and ready to move into another advisor's book of business.
There's more as well, and we're happy to tell you about everything we do! Just drop us a line or call us at 865.675.2550.