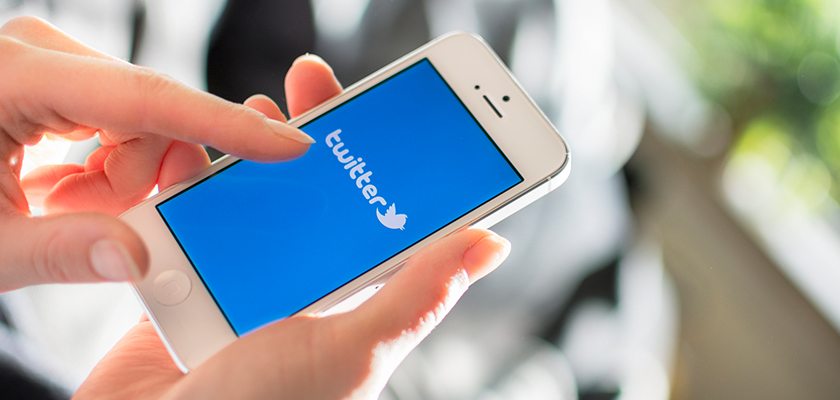 In October, the SEC announced several changes to Form ADV, the main reporting document for registered investment advisors (RIAs). One of these changes illustrates just how much social media has permeated the business landscape and how it can affect your company if not managed properly.
What you post on social media can have real repercussions on your career.

That's right, the sage advice you're given before leaving school to pursue your first job applies even when you've established a career as a certified RIA.
In the updated Form ADV, the SEC is asking for your firm's social media accounts, including any accounts that are used to disseminate information about your firm.
This new requirement goes hand-in-hand with previous requirements to disclose marketing and advertising materials, because claims you make on your RIA social media accounts can be considered advertisement. Language that might mislead clients or give them false expectations will be particularly scrutinized. Words like "guarantee," for example, are a dead giveaway.
If you haven't already, it's time to put some common-sense social media best practices in place within your firm. Even if RIA social media accounts aren't your thing, it can be a useful tool to grow your business if used the right way.
RIA Social Media Accounts: Dos and Don'ts
Don't mix personal and professional.
Create a Facebook page, Twitter account, and/or LinkedIn profile for your firm, and don't allow employees to use their personal accounts for business purposes.
Monitor your accounts.
It's important to keep an eye on what's posted, even if you've designated someone else to administer your social media. Be sure you have the most recent logins and passwords, and are set as an administrator for every account.
Have a plan.
Write and vet social media posts well in advance. Trying to put posts together in a rush can lead to costly and embarrassing mistakes, even if those mistakes are just typos.
Remember, social media is advertising.
Social media is immediate and fun, and great way to engage with customers, but it's important to remember that it counts as advertising. You should apply the same standards to social media that you apply to any other advertising or marketing materials.
While ensuring that your RIA social media accounts adhere to changes in the updated Form ADV, cloud-based software like SmartRIA can add even more value and efficiency to your business processes. Automatic updates help you stay current on state and federal regulations, and convenient alerts keep vital tasks from falling through the cracks. Other powerful features and user-friendly functionality help to keep you audit-ready.
If you don't have SmartRIA, learn all about the benefits of RIA compliance software in our free eBook. You can also get a commitment-free, 30-minute demo of SmartRIA  on your own schedule. It's a fast, intuitive and secure way to keep yourself in compliance and prepared, no matter how the rules may change. Pick a time below to schedule.