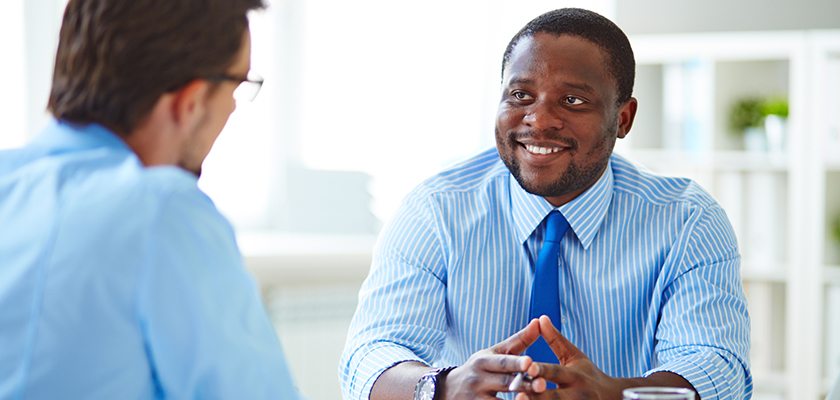 Registered investment advisors must have someone in place to manage RIA compliance with SEC and state regulations, a position commonly known as the chief compliance officer. It's a vital role, and finding the right fit for CCO could be the deciding factor that makes or breaks a firm.
There are as many ways to select a CCO as there are types of RIA firms, and the right choice depends on what's right for your business style. An RIA firm principal can:
Serve as CCO himself or herself.
Appoint someone within the company to serve as CCO.
Hire a CCO from outside the company.
Hire a compliance consultant to handle RIA compliance. You will still need an in-house CCO, but the consultant will take on the heavy lifting.
Whatever you decide, here are some guidelines for picking the right person!
RIA Compliance Expertise
Your CCO needs expertise in your specific business model and the type of RIA compliance appropriate to you. Whether your business falls under SEC compliance or state compliance, pick someone with proven experience in that type of compliance. If you're going with a compliance consultant, try to select one with clientele that matches your firm's structure and book of business.
Time and Bandwidth
Does this person have adequate time to spend on compliance? Will it take them away from vital business functions, and how will that impact your overall business growth? You can reduce some of the time requirements by investing in an RIA compliance software package, but your CCO will still need to take on continuing education and spend time on compliance tasks.
If you are looking for a compliance consultant, check references to make sure they are available when their clients need them, especially at peak times. You might consider paying extra for 24/7 access.
Cost vs. Return
As with any business decision, return on investment must be a deciding factor. Can your business absorb the cost of a new hire? Would outsourcing to a compliance consultant actually save you money in the long run?
In compliance, you tend to pay for what you get. Going the cheapest route may not be appropriate, especially if it exposes you to risk of audit and loss of clients. It's worth considering that investing in a good CCO or consultant will pay dividends in peace of mind and give confidence when an audit notification arrives.
But most of all, take your time to find the correct solution for your firm. Reach out to peers for information about what worked for them, and ask for referrals to professionals they trust. Do your research to make an informed decision.
SmartRIA works with firms of all sizes and business models to create a software solution that takes the guesswork out of compliance. Whether you're a principal, a dedicated CCO, or a compliance consultant, our software can help you and your clients keep current and audit-ready, and you can test us out with this free 30-minute demo.