As reported by Thinkadvisor.com
A Colorado woman defrauded investors in a Ponzi-like scheme, according to a complaint filed by the SEC in October.
The SEC has ordered the investment advisor, Ann Vick, to pay $1.2 million. The SEC accused her of fraudulently raising about $3.2 million from nearly two dozen investors for a pooled investment fund of which she is the sole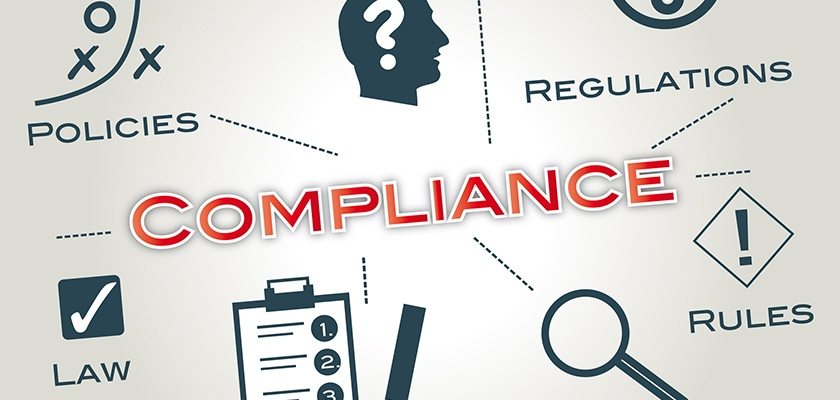 owner.
Vick told investors that she was a successful options trader and promised huge returns. Instead, she saw significant trading losses. In early 2020, and Vick began making "Ponzi-like" payments to investors, and misappropriated more than $570,000 of investor funds, according to the SEC. She has agreed to pay disgorgement of $570,150, prejudgment interest of $27,929, and a civil penalty of $570,150.
"Vick engaged in several fraudulent and deceptive acts that operated as a fraud and deceit on investors," the complaint stated. "In addition to false and misleading representations," she "acted knowingly or recklessly, and negligently, in engaging in the fraudulent and deceptive conduct," according to the complaint.
Without admitting or denying allegations from the SEC, Vick agreed to the entry of a judgment that permanently enjoins her from future violations of the charged provisions. She also cannot participate in the offer or sale of any securities.
SmartRIA Takeaway: A compliance consultant can help small shops avoid penalties. Software can secure compliance processes to ensure your filings are handled on time and accurately. SmartRIA's software makes sure you're meeting compliance goals.